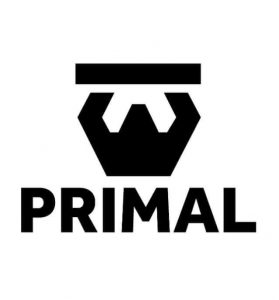 The GSAA will kick off its 2018 Girevoy Sport season with the Sydney Open.
The Sydney Kettlebell Alliance will be hosting this event at Primal NRG where seasoned competitors and novice gireviks can come together to lift kettlebells.
This will be a great environment to gain valuable experience on a platform and have a bit of fun in a competition setting.
Enter Competition
International competitors click here
Details:
Date: Saturday 24th February, 2018
Weigh in: 10:30am
Start Time: 11:30am
Address: Primal NRG Fitness – 17 May Street, St Peters, Sydney (Google maps)
Entry fee:

 

$30
No. of events you can enter: 2
Events:
5min Biathlon (one arm)
5min Biathlon (two arms)
5min Longcycle (one arm)
5min Longcycle (two arms)
5min Snatch only
5min Jerk only (one arm)
5min Jerk only (two arms)
10min Biathlon (one arm)
10min Biathlon (two arms)
10min Longcycle (one arm)
10min Longcycle (two arms)
10min Snatch only
10min Jerk only (one arm)
10min Jerk only (two arms)
Kettlebell Weights:
8kg, 12kg, 16kg, 20kg, 24kg, 28kg, 32kg
Body weight classes:
Men: 58/63/68/73/78/85/95/105/105+
Female: 53/58/63/68/68+
Enter Competition