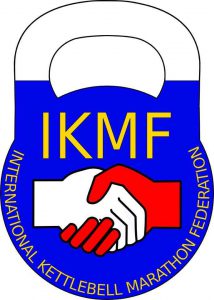 If you are providing a video submission for any of the UGC competitions please observe and adhere to the following guidelines.
Only ONE Video is to be submitted.
It must include athlete weigh-in, Kettlebell weigh-in and full 30 minute lift.
Instructions for Video
Step on weighing scale located away from any walls or benches, show a 'pan' of full body including face and finish with the recorded body weight. Replace body with the Kettlebell to be used in the lift. Walk to the platform and commence your lift. (Kettlebell must be no more or less than 200g in variance).
*Please note the video MUST not stop from the commencement of your weigh-in until your 30 minute lift has been completed.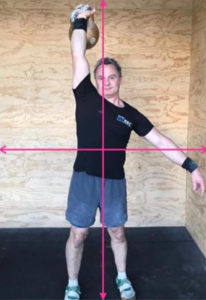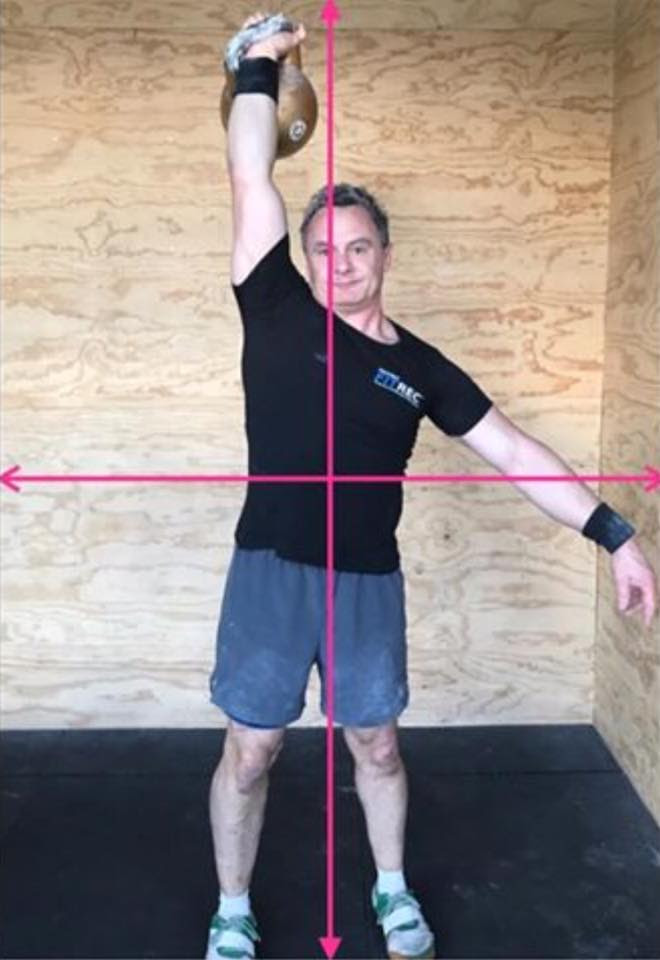 Video of the lift must include vision from your feet to the top of the Kettlebell in lockout.
Shorts must be above the knee.
Short Sleeve tee shirts/tops or singlets are acceptable.
Elbows must be visible at all times.
Wrist guards cannot be greater than 10cm in width.
Video needs to be submitted by Sunday 28th April 2019
You must be on the screen for the entire 30 mins, you must not leave the screen at any time or you will be instantly disqualified.
The video must be from the period of this competition (17/03/19 – 28/04/19).
Videos are required to be uploaded to YouTube and the link emailed to Don Grant.
Email: kettlebellmarathonaustralia@gmail.com
Don Grant – IKMF Australian Representative