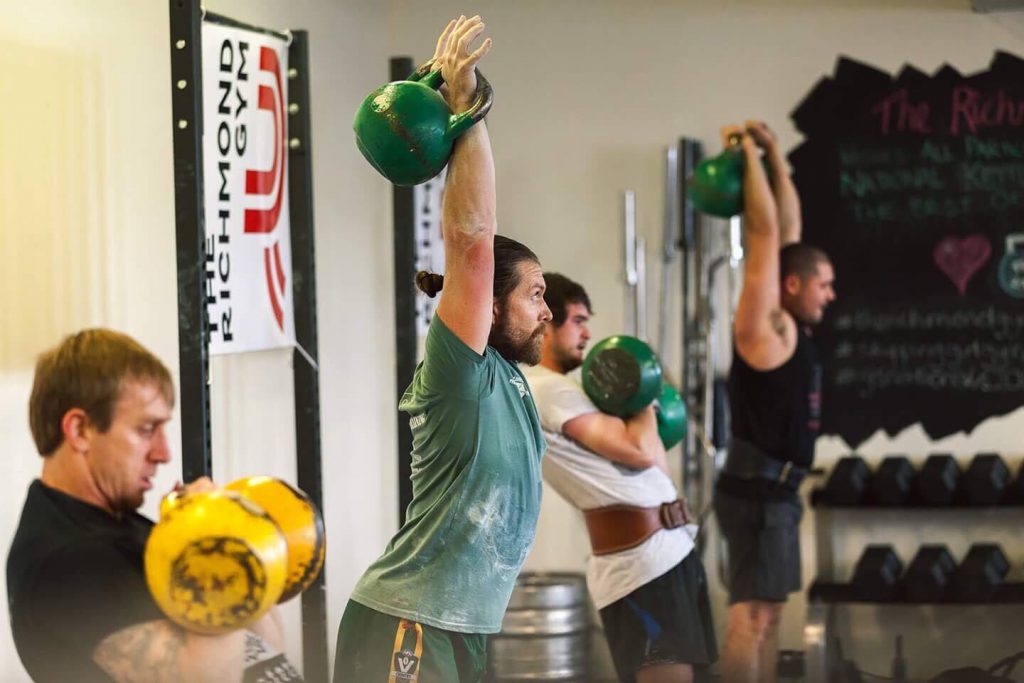 GSAA returns to The Richmond Gym for the 2018 Melbourne Open. The wonderful hosts at The Richmond Gym will once again provide an outstanding facility for this Kettlebell competition that will feature flights for the beginners and professionals alike.
Enter Competition International Competitors Enter Here
Details:
Date: Saturday 2nd June 2018
Start: 12:00pm
Entry fee: Adults $30, Juniors $20
Events:
You can enter two events for one single entry fee.
5min Biathlon
5min Long cycle (one arm and two arm)
5min Snatch only
5min Jerk only
10min Biathlon
10min Long cycle (one arm and two arm)
10min Snatch only
10min Jerk only
Kettlebell Weights:
8kg, 12kg, 16kg, 20kg, 24kg, 28kg, 32kg
Body Weight Classes:
Men 58/63/68/73/78/85/95/105/105+
Female 53/58/63/68/68+